A Company that guarantees all of our professional installations
Edmonton Flooring Products
Cedar Tree Flooring Edmonton sources from reputable manufacturers and are able to offer entire product lines to you at wholesale prices, with professional installation. We work with so many suppliers that we can offer you any combination that you are looking for. We keep a stock of approximately 50 popular items, but would be happy to special order the flooring product that your project requires—in only 10 to 14 days, and at no additional cost. Operating with this model keeps our overhead low, and means that we are able to pass these savings on to you for your project.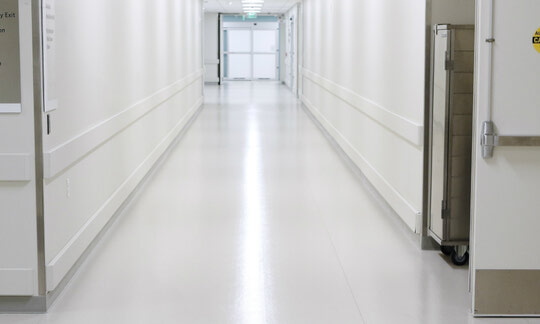 Available in sheets or tiles, vinyl is easy to install and affordable for the authentic look you are trying to achieve at a fraction of the cost.
Achieve the look of wood, natural stone or even patterned designs at a fraction of the cost. Long-lasting material and a great hypoallergenic option.
Flexible and pliable, this flooring is great for applications where people will need to be comfortable to stand, walk and work for extended periods of time.